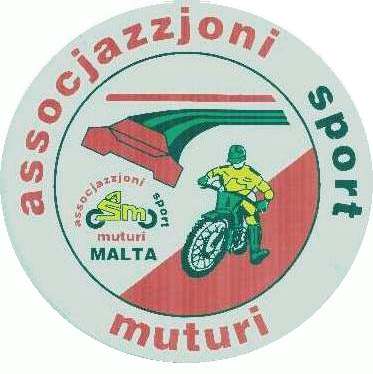 Official ASM Logo
Site Last Update:- 10 December, 2008.
Events :-
Motocross 125cc / 250cc
Sundays. (Ta' Qali ASM Racetracks)
Racing Season:- October to May.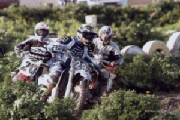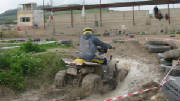 On this site I'll include information about ASM (Malta) Motocross racing. I'll publish reports on individual races, offer a schedule and previews of upcoming races, and talk about my favorite drivers.

On this web page, I'll talk about what one is expected to see at our Race Tracks at the Ta' Qali National Park, (Malta). This man-made race tracks is formed at the centre of the premises. We also organise Moto Enduro races in the remote areas of the premises. These races last between 3 to 4 minutes per lap. Most of the Race Tracks can be seen from the 3 main Paddocks on site. One of these offers shelter both from the sun and from the rain. Quads (mainly 2 wheel drive) are also catching up. The Moto Races are held on the same day asthe cars events. In fact, The day's program includes Autocross, Motocross and Banger races based on 3 Heats.

Thanks for taking a look at my site. I'll be updating frequently, so check back often.
Ta' Qali Motocross Meetings:-
Sunday, 28 Nov, 2005. (13.00 hrs).
for All ASM Motorcycle Riders and friends.
2nd Race of the 2005 / 2006 ASM Poiatti Motocross Championship by ASM (Malta) is a Motocross event for the 125 and 250cc classes. held at the ASM National Race Tracks Ta' Qali on the 28 Nov. 2005.
Moto Enduro Races are also held within our racetracks.
Click above to see results.